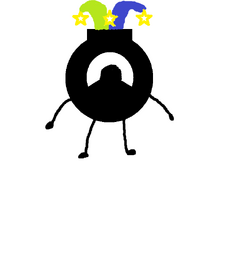 Mysterious Comedian
is a comedian that was used to be an archer.
Appearrance
Edit
He wears a DLC helm,a Clown Helm.
Personality
Edit
Funny and loves to make jokes to Patapons,especially to enemies. Even he is a joker,he can be very hot-tempered for someone who don't laugh at his jokes.
This Patapon can be referred as the legendary Trifica members,Kan because he is a comedian.